Meet & Greet magique
Les 13 et 14 février 2021, nous organisons une rencontre magique avec des acteurs de Harry Potter. Cet invité spécial vient spécialement aux Pays-Bas pour rencontrer ses fans. Cet invité spécial sera présent les deux jours. Vous pouvez prendre une photo avec lui / elle, obtenir une signature ou poser votre question. Il existe également diverses activités et stands magiques.
Acteurs:



Activities:



Information:
Heures d'ouverture: de 11 h à 17 h les deux jours.
Parking: Il y a un parking, un parking gratuit.
PAS de vente de billets à la porte!
Contact ou email d'information à Magical@movie-events.eu
Lieu:
Hotel "De Koperen Hoogte"
Lichtmisweg 51
8035 PL Zwolle
Nederland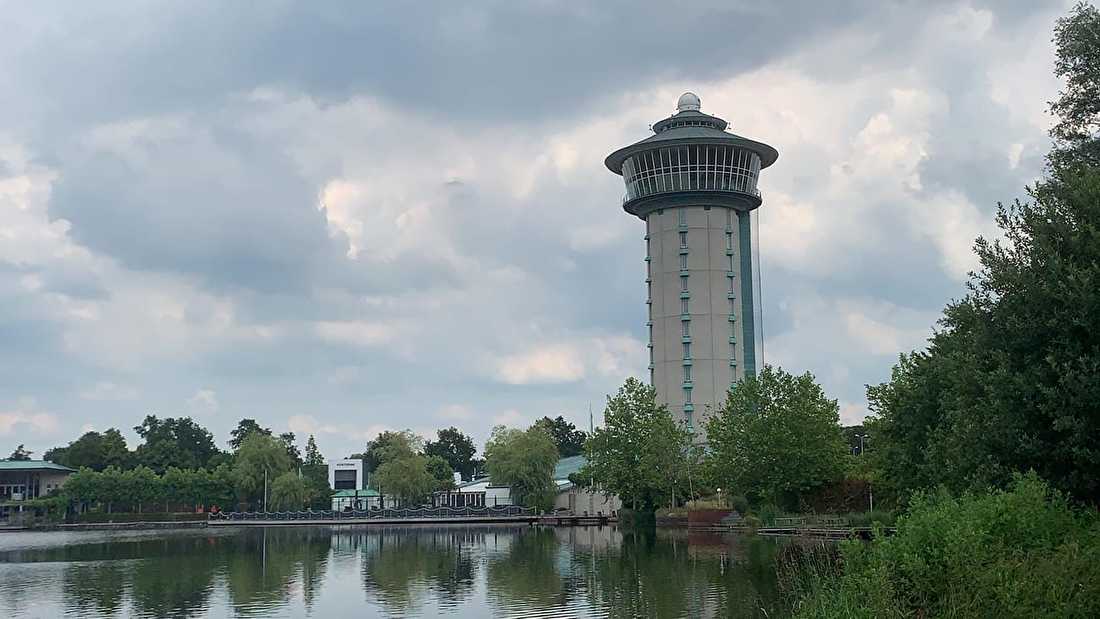 Séjour à l'hôtel:
Souhaitez-vous un séjour à l'hôtel? Vous pouvez également réserver votre séjour à l'hôtel avec nous. Profitez d'une chambre d'hôtel luxueuse avec jacuzzi, cabine à vapeur séparée, wifi gratuit et petit-déjeuner!
Les dates suivantes sont disponibles:
Vendredi 12 février 2021
Samedi 13 février 2021 ( indisponible )
Dimanche 14 février 2021
Pour la disponibilité et la réservation, envoyez un email à info@movie-events.eu
Check-in: après 15h00
Check-out: avant 11h
* Magical Meet & Greet, Pirates of the Caribbean Meet & Greet et Chicago Fire Event ont lieu simultanément. Comme il se trouve au même endroit, vos billets d'entrée sont également valables pour ces événements!