Do you have or organize a:
- Event
- Birthday
- Lecture
- Education
- Wedding
- Photo shoots
- Film recordings
- etc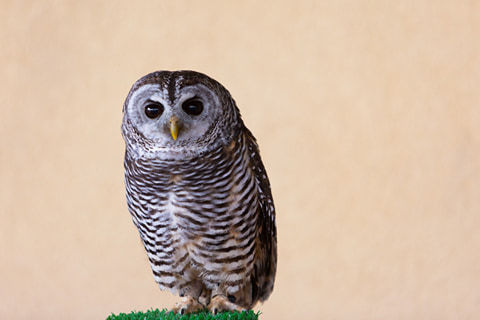 And would you like owls and / or birds of prey? Then you have come to the right place!
From small to large, our beautiful birds are trained for this.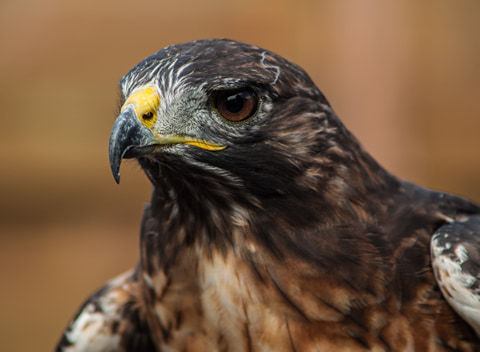 For a presentation we would like to visit you with 5 to 7 owls / birds of prey.
We then provide extensive explanations and information about the species, eyes, ears etc.
The birds can be held by themselves and some birds can be petted on the chest.
Extensive pictures can then be taken.
Both indoors and outdoors.
More information? Send an email to info@movie-events.eu