Magical Meet & Greet
On February 13 & 14, 2021 we organize a Magical Meet & Greet with a Harry Potter Actors. This Special Guests comes specially to the Netherlands to meet his / her fans. This Special Guest will be present on both days. You can take a picture with him / her, get a signature or ask your question. There are also various magical activities and stands.
Actors:



Activities:



Information:
Opening hours: 11 am to 5 pm both days.
Parking: There is a parking lot, free parking.
NO ticket sales at the door!
Contact or information email to Magical@movie-events.eu
Location:
Hotel "De Koperen Hoogte"
Lichtmisweg 51
8035 PL Zwolle
Nederland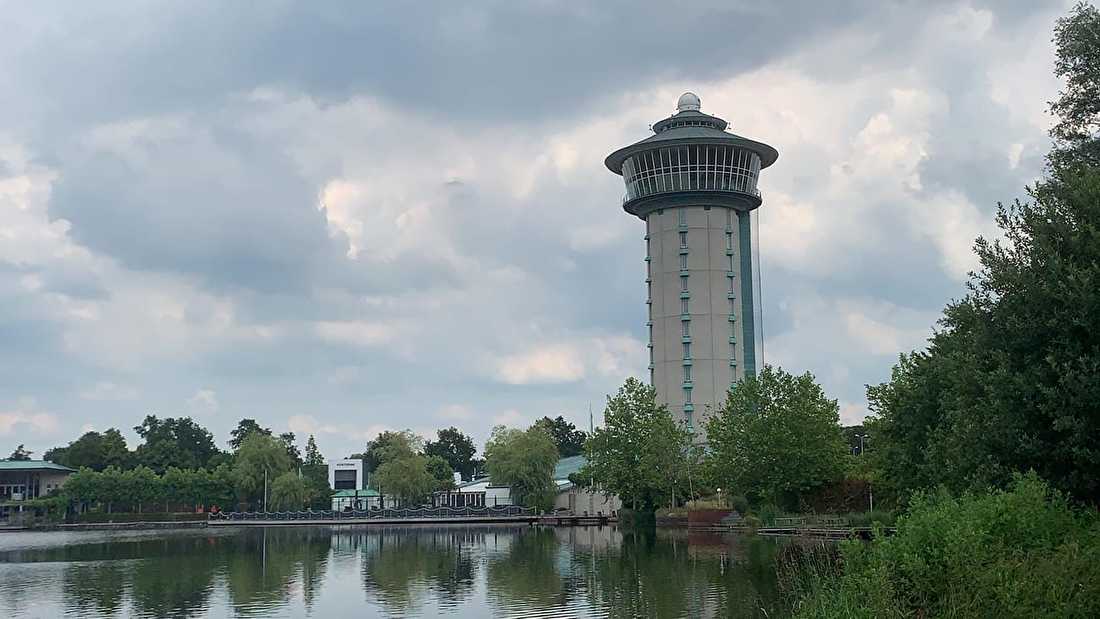 Hotel stay:
Would you like a hotel stay in the hotel? You can also book your hotel stay with us. Enjoy in a luxurious hotel room with jacuzzi, separate steam cabin, free wifi and breakfast!
The following dates are available:
Friday, February 12, 2021
Saturday, February 13, 2021 ( Not Available )
Sunday, February 14, 2021
For availability and booking send an email to info@movie-events.eu
Check-in: after 3 p.m.
Check-out: before 11 am
* Magical Meet & Greet, Pirates of the Caribbean Meet & Greet and Chicago Fire Event take place simultaneously. Since this is in the same location, your entrance tickets are also valid for these events!