Pirates of the Caribbean Meet & Greet.
During the Pirates of the Caribbean, Meet & Greet can meet actors from the film series as a big fan, talk to fellow fans and have a drink in the café. Visit the exhibitors or take a picture with one of the actors. The actors take time to talk to their fans. You can also take a look at the hotel's Maritime Museum.
Actors:
The actors are present both days. Buy a signature or take a picture with the actor (selfie). Prices will be online soon. There will also be enough time to talk to the actor and there will be a Q&A where you can ask your question yourself. Below we announce actors one by one.



Activities:
Both days there are various activities dedicated to the Pirates of the Caribbean.




Entrance Tickets:
An entrance ticket is required for this event. This ticket is available online here. The ticket only gives access to the event.
VIP Tickets:
VIP Tickets are also available. These are tickets that give access to the event, a free autograph and selfie with each actor, access to the Q&A and a dinner with the actors of Pirates of the Caribbean on Saturday evening.
Pay attention! Dinner is only on Saturday!
Special Tickets:
For some activities you need an extra ticket. This can be a free or a paid ticket. This depends on the activity. These tickets are also available online or at the event. An example is the Q&A. Due to the limited space in the room, a ticket is required.
Collecting tickets:
All tickets for actors, Q&A's, photo shoots etc must be collected from the ticket point at the event.
Tickets canceled event 2019:
Fans who have a ticket for the canceled event in 2019 can have their ticket converted to a VIP Ticket for Saturday or Sunday. Please contact us via pirates@movie-events.eu
Information:
Opening hours: 11 am to 5 pm both days.
Parking: There is a parking lot, free parking.
NO ticket sales at the door!
Location:
Hotel "De Koperen Hoogte"
Lichtmisweg 51
8035 PL Zwolle
Nederland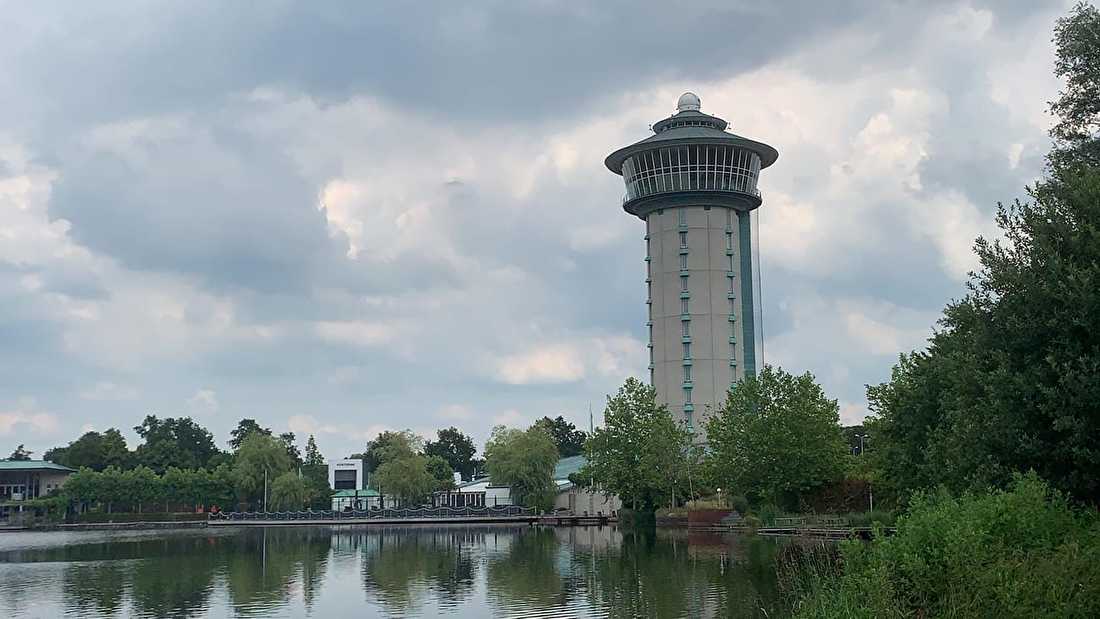 Hotel stay:
Would you like a hotel stay in the hotel? You can also book your hotel stay with us. Enjoy in a luxurious hotel room with jacuzzi, separate steam cabin, free wifi and breakfast!
The following dates are available:
Friday, February 12, 2021
Saturday, February 13, 2021 ( not available )
Sunday, February 14, 2021
For availability and booking send an email to info@movie-events.eu
Check-in: after 3 p.m.
Check-out: before 11 am
Contact:
Would you like to contact us or register as an exhibitor or activity? Send an email to pirates@movie-events.eu
* Magical Meet & Greet, Pirates of the Caribbean Meet & Greet and Chicago Fire Event take place simultaneously. Since this is in the same location, your entrance tickets are also valid for these events!
VIP Saturday

VIP Saturday

With Free Dinner with the Guests. ( Drinks not including )

Free Signing of each Guests.

Free Selfies with each Guests

Free Q&A

( Guests: Pirates of the Caribbean actors )

€ 165,00

Autographic: Martin Klebba

Autographic: Martin Klebba.

Get a autographic from Martin Klebba on the event.

Order here and pick up your ticket by the ticketpoint on the event. With this ticket your can go to the acteur for a signing.

€ 20,00

Autographic: Kevin McNally

Autographic: Kevin McNally

Get a autographic from Martin Klebba on the event.

Order here and pick up your ticket by the ticketpoint on the event. With this ticket your can go to the acteur for a signing.

€ 20,00

Autographic: Guy Siner

Autographic: Guy Siner.

Get a autographic from Guy Siner on the event.

Order here and pick up your ticket by the ticketpoint on the event. With this ticket your can go to the acteur for a signing.

€ 20,00

Selfie: Martin Klebba

Selfie: Martin Klebba.

Get a selfie with Martin Klebba on the event.

Order here and pick up your ticket by the ticketpoint on the event. With this ticket your can go to the acteur for a Selfie.

€ 15,00

Selfie: Kevin McNally

Selfie: Kevin McNally

Get a selfie with Kevin McNally on the event.

Order here and pick up your ticket by the ticketpoint on the event. With this ticket your can go to the acteur for a Selfie.

€ 15,00

Selfie: Guy Siner

Selfie: Guy Siner.

Get a selfie with Guy Siner on the event.

Order here and pick up your ticket by the ticketpoint on the event. With this ticket your can go to the acteur for a signing.

€ 15,00

Shipping service - Autographed photos

Shipping service - Autographed photos

1x autographed photo of your favorite actor.

Information: Choose your favorite actor from the options of which you want to receive a signed photo. We will have a photo signed especially for…

€ 25,00