Magical Meet & Greet
Op 13 & 14 Februari 2021 organiseren wij een Magical Meet & Greet met een Harry Potter Acteurs. Deze Special Guests komen speciaal naar Nederland om zijn/haar fans te ontmoeten. Beide dagen zal deze Special Guest aanwezig zijn. Jij kan met hem/haar op de foto, een handtekening halen of jouw vraag stellen. Ook zijn er diverse magische activiteiten en stands.
Acteurs:



Activiteiten:



Informatie:
Openingstijden: 11 uur tot 17 uur beide dagen.
Parkeren: Er is een parkeerterrein, gratis parkeren.
GEEN ticket verkoop aan de deur! Koop uw ticket vooraf online!
Wilt u contact met ons of wilt u zich aanmelden als standhouder of activiteit? Stuur een email naar Magical@movie-events.eu
Locatie:
Hotel "De Koperen Hoogte"
Lichtmisweg 51
8035 PL Zwolle
Nederland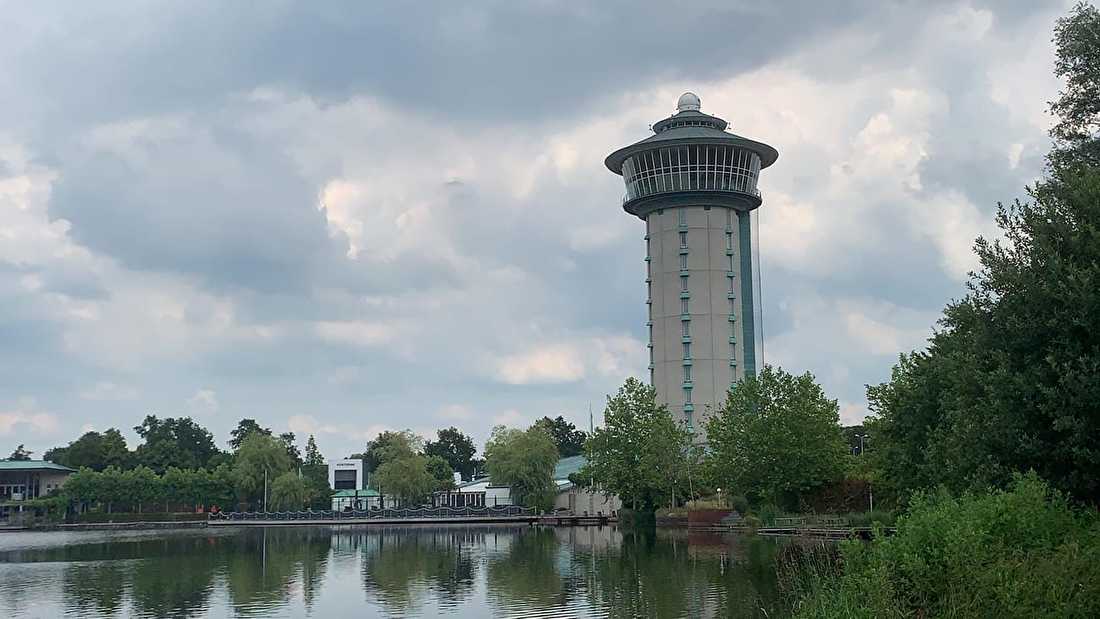 Hotelovernachting:
Wilt u een hotelovernachting in het hotel? Bij ons kunt u ook uw hotelovernachting boeken. Geniet in een luxe hotelkamer met jaccuzi, aparte stoomcabine, gratis wifi en ontbijt!
De volgende datums zijn beschikbaar:
Vrijdag 12 Februari 2021
Zaterdag 13 Februari 2021 ( Niet beschikbaar )
Zondag 14 Februari 2021
Voor beschikbaarheid en boeken stuur een email naar info@movie-events.eu
Check-in: na 15:00 uur
Check-out: voor 11:00 uur
* Magical Meet & Greet, Pirates of the Caribbean Meet & Greet en Chicago Fire Event vinden tegelijkertijd plaats. Omdat dit op de zelfde locatie is, is uw toegangstickets ook geldig voor deze evenementen!